We can care for all your pre and post op surgical care. Anything from Sports Injuries to Joint Replacements to Cervical or Lumbar surgery.
Hurt on the Job? Let us at PT Plus help you loose the pain and get back to work.
Duane's 37 years of experience with sports and orthopedic rehab gives him the knowledge to make sure that patients are getting the best possible treatment for their individual needs and ultimate goals.
Shoulders, knees, ankles, hands, wrist, elbows, necks & backs... Our well trained staff can help you get back on track.
Phone | 337.893.0474
E-mail | ptplus@cox.net
Physical Therapy Plus, located in Abbeville, is independently owned by Duane Lege PT CMDT. Our goal is to make sure that you are cared for and receive individual treatment for your specific needs so that you can get back to work or play as soon as possible.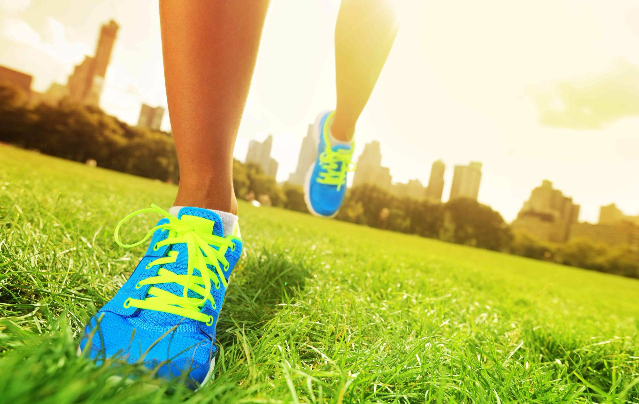 Since opening in 2005, Physical Therapy Plus has remained dedicated to providing expert physical therapy and rehabilitative services. Offering a more personalized approach, our therapist provides tailored treatments that ensure you make the most gains at a comfortable, steady pace. We offer effective physical therapy services in a comfortable & professional environment.
Tell your physician you want Physical Therapy Plus